Being a wedding event organiser is easier said than done. It is not anybody's job. In order to excel as a professional organiser one has to have a set of qualities that will help in carrying out multifarious activities as per the need of the clients. They need to be professional and that's an imperative, and should have the zeal of providing a customer-centric service, which will safeguard the interest of the client. But that's the prima facie qualities that hold true of any service-oriented business. In hindsight, a wedding event organizer in Sydney like anywhere else will have to have certain other traits around which the service should evolve. In fact, these are the qualities that differentiate a quality service professional from an average one.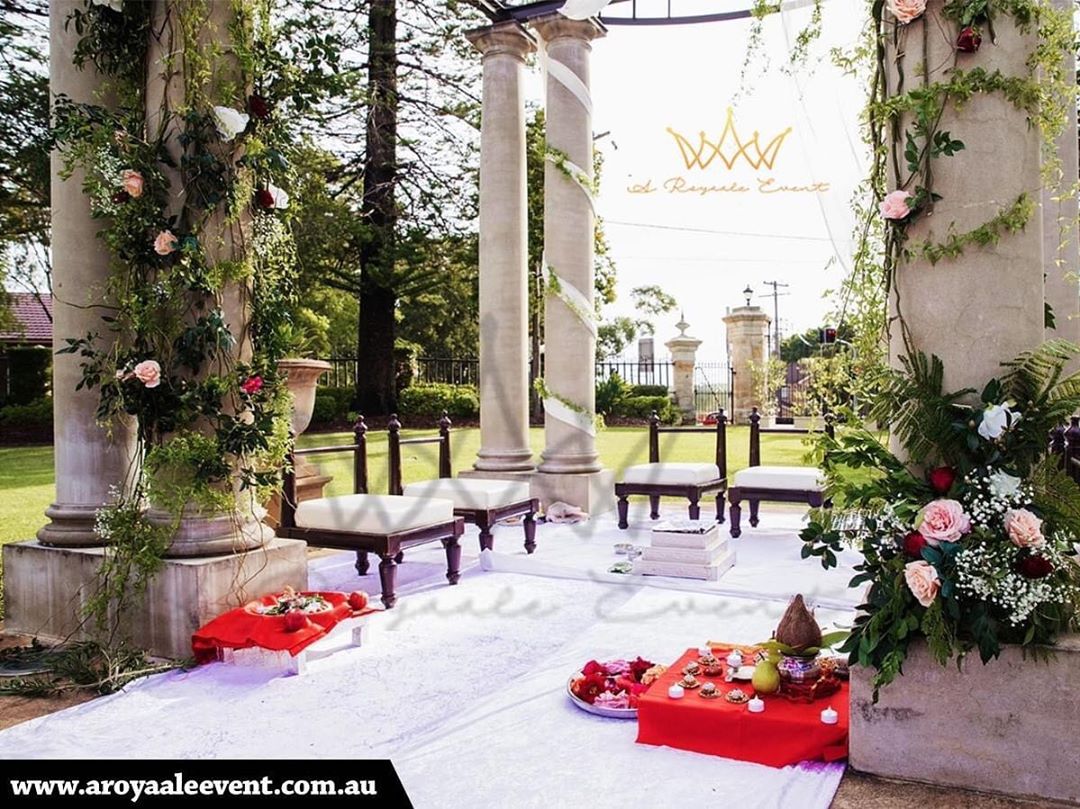 The Pro must be….
Organized
It takes massive organizational knowledge and skills to plan a wedding seamlessly. But that should be the 'hallmark-in-chief' of a professional. The pro must be excellent in keeping a track of the schedules of payment to the vendors, keeping details account of contracted services and products from each vendor, so that there is not lack of transparency in dealing monetary transactions with them,
Creative
This is another extremely important quality that a professional wedding organiser will have to have. Weddings these days are turning high tech with the grooms and briefs perusing social media platforms to showcase the most important day of their life. Thus, the wedding organisers, using all their acumen can make the presentation all the more alluring, in a way that will please their clients.
An Excellent Communicator
Planning a marriage ceremony is also all about keeping a seamless liaison with all the vendors and other quarters that are taking part in the ceremony or the party in one way or the other. Therefore, a sound wedding planner needs to have excellent communication skills — both written as well as verbal to ensure seamless coordination between every department and the respective activities thereof, to guarantee an event sans any misunderstanding, miscommunication, and lack of professionalism.
Budget Savvy
Safeguarding the interest of clients is the primary objective of any service provider. It is the same as the professional wedding organiser. They must be budget savvy and ensure that they do not in any way cause the budget set by the client to cross the limit.
A good negotiator
When it comes to interacting and negotiating with the vendors, these pros should do all the hard talks and negotiate deals and ensure that the stakes of their client are always held high, while they enjoy the best service. They must ensure that the client they are working for, strikes the best deal that justifies the budget.
Skilled Problem solver
In an event as complex as a wedding, things might not always go as per the plans. There might be hiccups here and there and times when the odds are against. These professional wedding planners need to have the skill of solving issues that might crop up and come out with feasible solutions at the earliest.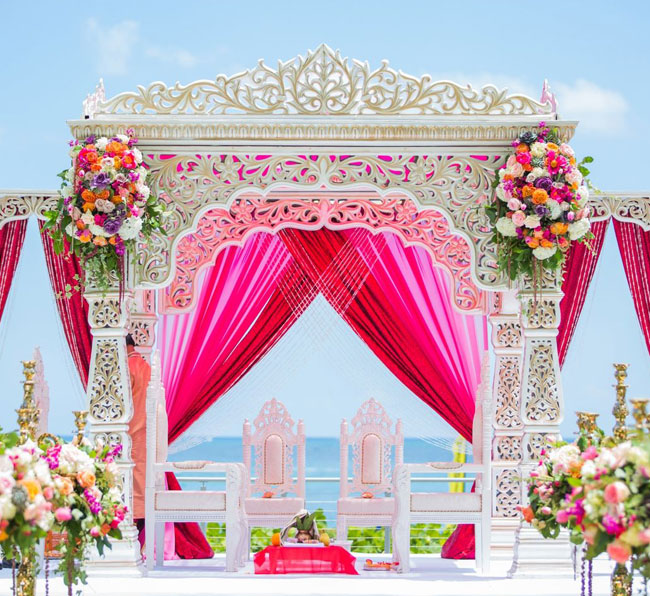 Therefore you see, a competent quality wedding service provider needs to have all these traits for excelling in the professional. We pride to state that we at A Royaale Event are a perfect example of a professional with these qualities. Hence, if you are planning to hire a cultural wedding planner in Sydney, call us at 449966721. We work 24×7.