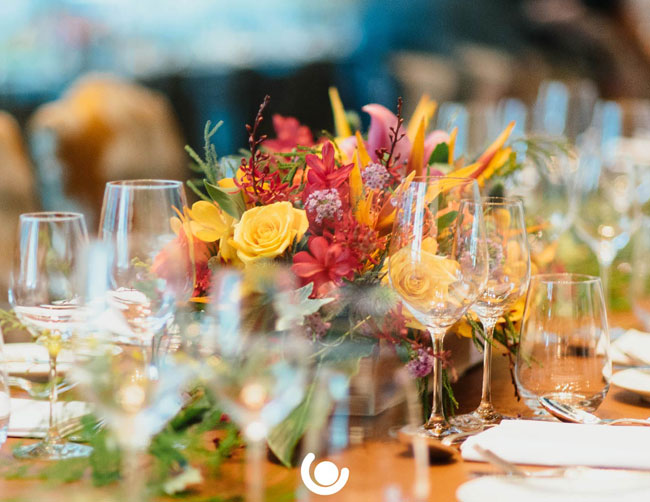 Affordable Wedding Styling in Sydney
Have you run out of ideas while thinking about how to stylize your wedding party and ceremony so much so that it will be an ever-memorable event? Or is it that you are looking for a seasoned specialist, skilled enough to come up with a solution that will add an out of this world tinge to your wedding celebration?
Anyway, your search should end at A ROYAALE EVENT!! Regardless of the dimension of your wedding ceremony, the theme or decorating style you are opting for, our specialists will come up with an array of décor and ideas thereof, which will help you come up with an awe-inspiring event. When it comes to some affordable wedding styling in Sydney, we would come up with ideas that have professionalism, creativity, and the innovation, at the very best! We will come up with everything that will suit your needs and meet your preferences – right from the rustic country theme- to contemporary ideas!! In short, we deliver whatever it takes to add glamour and finesse to your wedding party!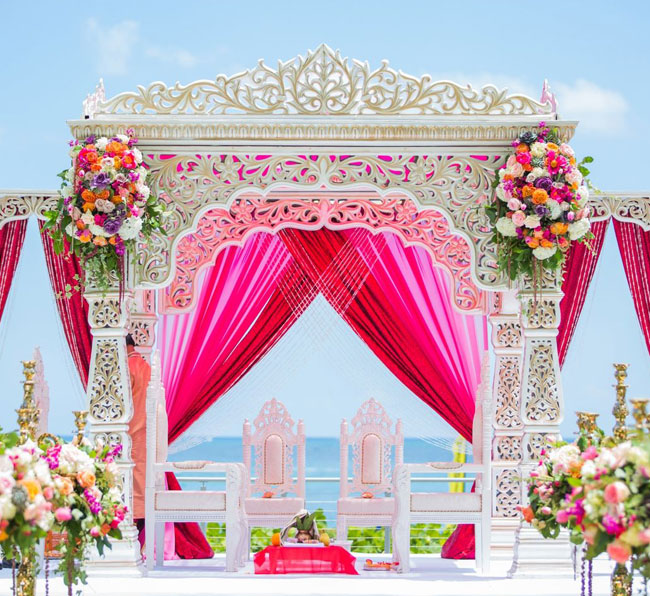 What makes us unique?
When you hire us, we work in close coordination with you to ensure you have a clear notion about every step that we take to deliver, the look and feel that you expect from us. This not only helps us to deliver the finesse that you desire but do so in a transparent way.
Our professional wedding stylists in Sydney have years of experience and in-depth knowledge, with a sense of beauty and finesse that helps to deliver the best. They are professional and are passionate about their profession and have the zeal of delivering nothing but best to ensure that the clients get the fullest return of their investment in us.
When you hire A ROYAALE EVENT, you can be assured of putting money on the very best, who will come up with the most prolific solutions that will add an unfamiliar, hitherto untried, out of this world element to your wedding ceremony.
We have an outstanding collection of wedding décor items, which will gel perfectly with your event. Just CONTACT US and put across your aspirations to our experts. They will come up with some astounding solutions that will not only meet your aspirations but will also fit in your budget. And yes, we are reasonable in terms of cost of service!
We have a huge collection of décors and other items that will stylize your event like nothing else! Our expansive packages include delivery, unpacking, and setting up, and packing up, as we would ensure that every element that we deliver is placed in perfect spots. In fact, when you hire us, we pave the way for a seamless combination of our wedding planning and coordination service that will lend you a comprehensive mental peace and satisfaction.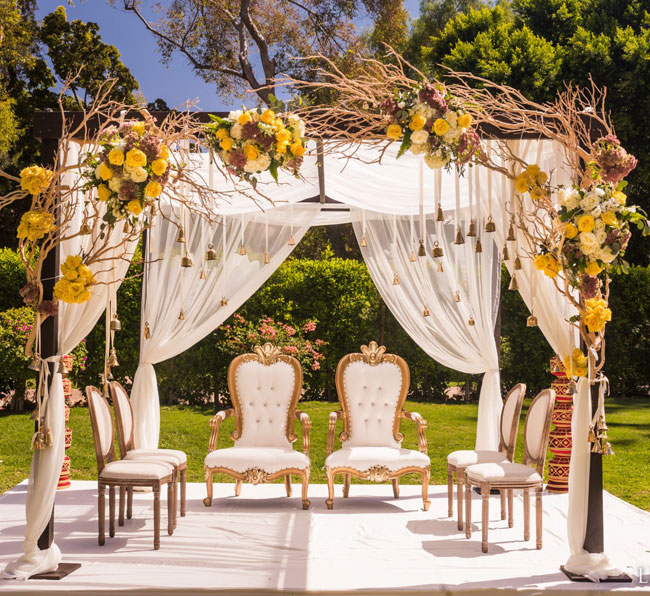 What should you expect from us?
Once you put money on A ROYAALE EVENT, we work in close coordination with you, and that ensures you have precisely the look and feel for your wedding that you had visualized. Our team of experts will put themselves in your shoes and deliver precisely what you want at your wedding. We will transform the space with the appropriate colors and flowers, the right lighting and linens, some awe-striking décors and centerpieces, furniture and fittings, proper and ecstatic signage and many more – to ensure that then overall aura of your wedding is a mind-boggling one, if not anything else!!!
Once you express your interest in our service, our stylists will at first have at least a couple of face to face meetings with you to get a first-hand idea about your aspirations.
The meetings will be followed by sourcing and supply of requested décor on a hire basis along with other event hire items.
The entire set up will be created in the presence of our Stylist and Assistants to make sure that everything is perfectly arranged well before the beginning of the event.
At the end of the event, we will pack away all the stuff again in the presence of our professionals.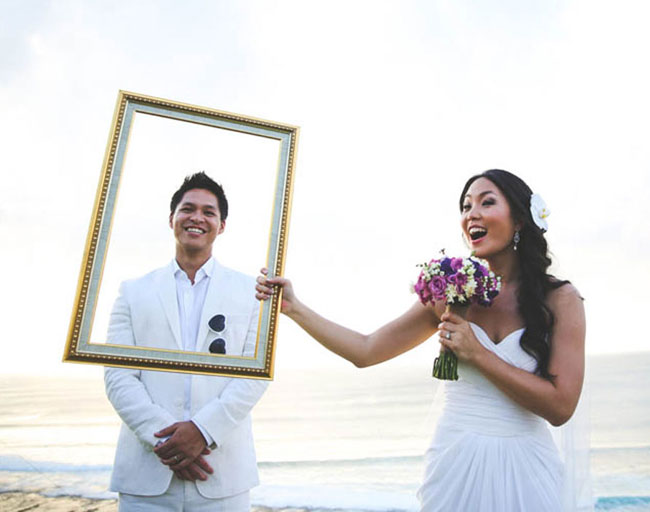 When you meet us for the first time
At the first meeting that we will hold with you, our professional stylists will sit down to work out the various modalities and details of the project with you, and finalize the styling, and the overall look and feel of the settings. We would recommend you to provide us with a list of your preferences that you would be looking for, at your wedding.
Once we have the list, our professional wedding event styling and decor specialists in Sydney will come up with suggestions and the details of what can be delivered to meet your expectations.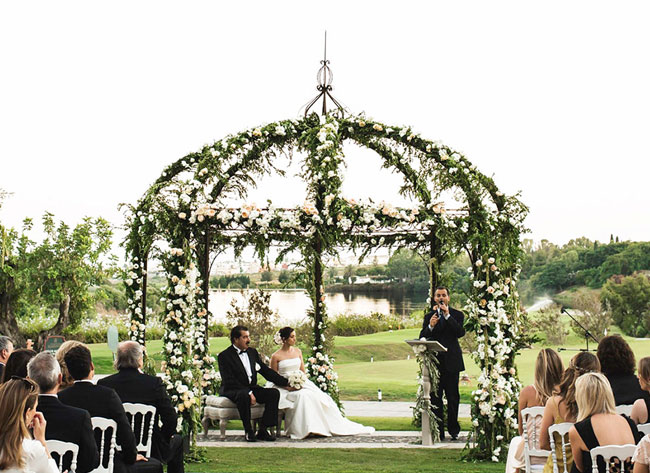 Finalising on the settings and the deal
Indeed, once our professionals get an idea of your aspirations, with their experience and acumen they will come up with solutions and show you samples & illustrations so that you can have a clear notion of what we plan to deliver and how!
Once we are on the same page and you give a go-ahead, the project is underway!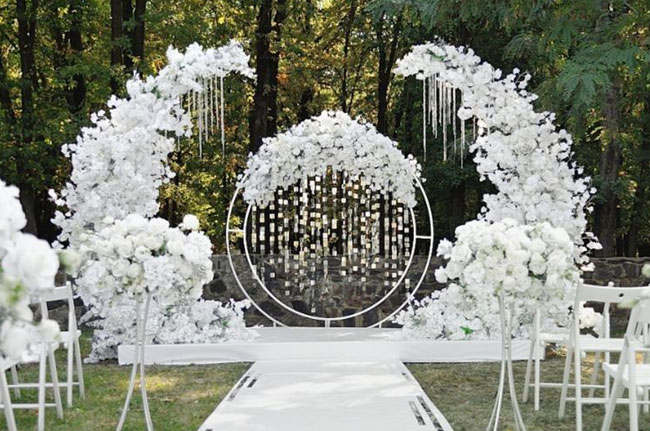 As the days near
As the day of the event approaches, our team will visit the venue/site and have a recce to evaluate the settings you had opted for. Then, on the scheduled day they will come up with the stuff and set them up as per the plan under the watchful eyes of our experts to ensure everything is perfectly done.
We would ask you to monitor the setting along with our experts and solicit any last-minute changes required if any.

On D-Day
On the wedding day, our wedding stylist will supervise the event to make sure every element is in place and all your aspiration and expectations that you have envisioned are perfectly met.
At the end of the event, we will pack up everything and will drive away, again under the watchful eyes of our supervisor so that you are left out of any stake in case of any mishap.
Therefore, when you put money on A ROYAALE EVENT and hire our wedding event styling and decor in Sydney you get a picture-perfect service that will justify your investment to the fullest.
Call us NOW to schedule an appointment with our experts!