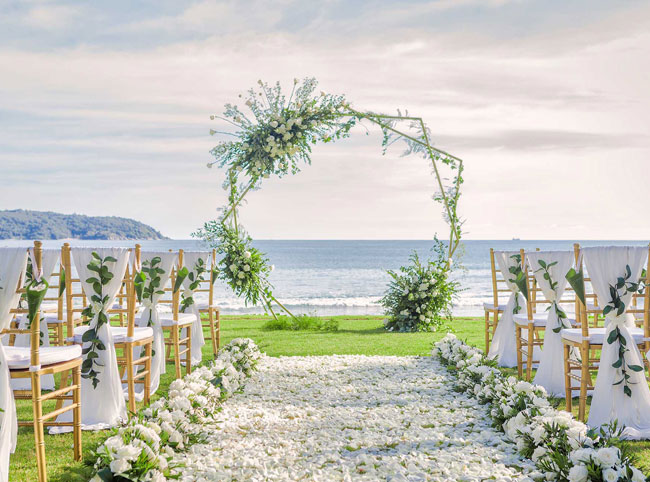 Your Favourite Destination Wedding Planner in Sydney
Have you been dreaming of a sunset destination wedding or a wedding at hilltop with the snowcapped summits ever since you came across the love of your life? Have you been looking for Wedding planners that will be able to make arrangements and make these ecstatic wedding dreams of yours come true???
If so, then finally you have the company that will make your dream come true! We at A Royaale Event can come up with some incredible ideas for you to turn your long-cherished dream into a reality. So, get in touch with us so that we can jointly plan out a fascinating destination wedding for you that will not only turn your dream into a reality but will take your better half to cloud nine!!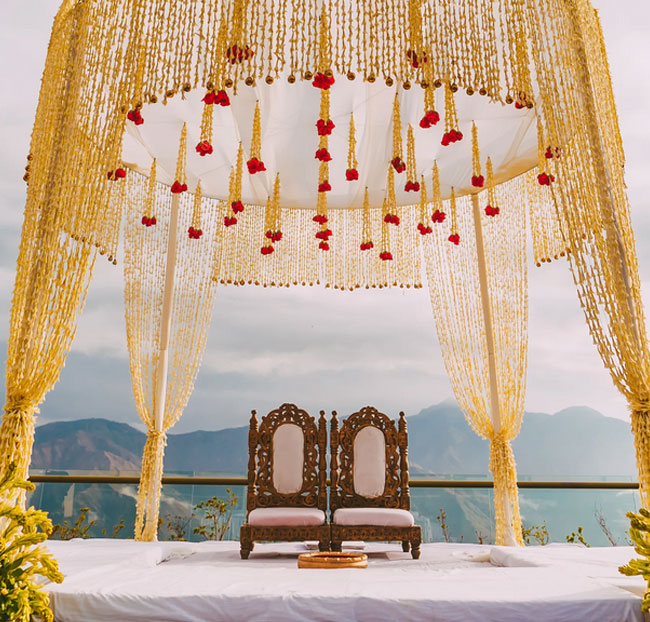 Why Us?
The very thought of having a destination wedding will be music in your ear. But out of sheer lack of knowledge of the right way to chase your dream you may falter. That's quite obvious! That is where we, as a bunch of professionals will come into the picture.
Thanks to our experience and knowledge as a premier destination wedding event planner in Sydney we will guide you in your quest for the right place till the thought of possibility of the event taking place sinks in your psyche! We will take into account your vision & budget and then use all our experience and contacts to make arrangements accordingly! And remember, all throughout, we will be keeping you in loop, so much so that you will already start the feel the sandgrains slipping through the palm of your feet, and feel the sun on your skin, feel the taste of your favourite banana-berry-licious cocktail in the evening breeze or the snowy wind caressing your hair and face as the day nears while we fine tune the plan for you!!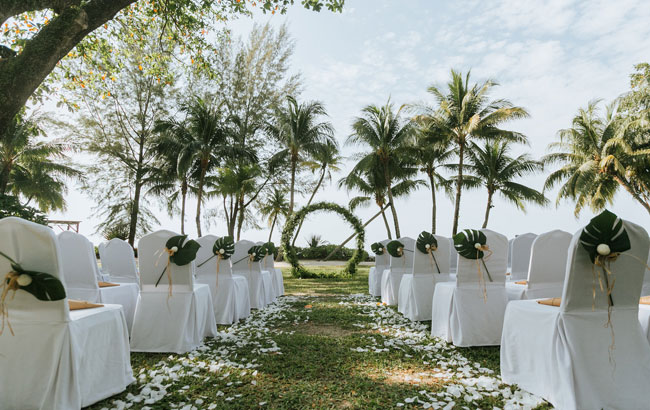 We eliminate the stress
Once you put your faith on A Royaale Event we would supportively assist you with all our experience and acumen to guide you through with travel booking and other intricate formalities, the change in itinerary, if any, and pay attention to all other details, as we finetune the plan and finalize your travel arrangement.
All these can be highly stressful! However, with our experience and expertise, we will shield you from all the hullabaloos, and ensure a seamless and smooth run up to your dream wedding! We will take all the stress as you remain focused on all the happier stuff!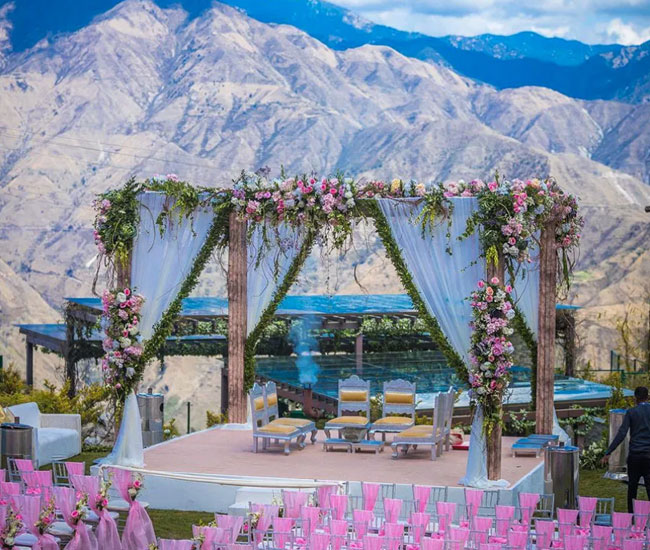 We know how crucial an event it is for your life!!
As we know that a wedding is one of the most vital event of one's life hence, we do not leave any stone unturned, when it comes to ensuring a perfect wedding. Indeed, the mission and vision of our endeavour is to make your dream wedding as perfect as it can be by planning it in an impeccable way in consultation with you.
We are your one stop solution
Indeed, we are not just your wedding planner. We are an event coordinator as well therefore we will assist you with all the areas associated with organizing a destination wedding e.g. travel arrangements, entertainment, transport & guest hospitality … So in short, we at A Royaale Event are your one stop destination wedding solution provider.

Get in touch with us to let us plan things out of the box!
Yes! That has been a cornerstone of our success. At A Royaale Event, we always think differently to ensure we implement unique plans that are not only enchanting, but also out of this world!
So simply put, before you plan your dream wedding destination, CONTACT US as we are your first stepping stone to your dream wedding. Get in touch with us to see how we can make a difference!