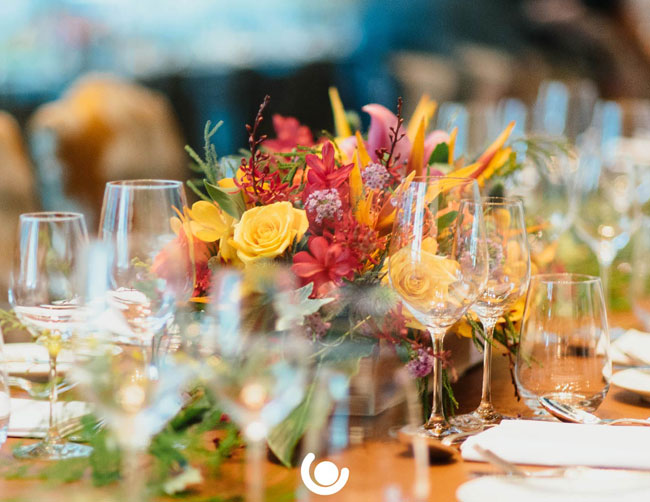 Hire Cultural Wedding Event Organiser and Decorator in Sydney
Are you in search of an experienced wedding event planner and organizer in Sydney that will not only ensure a seamless wedding ceremony right from the scratch till the end but will ensure the stature of the celebration reaches a new level. Your wedding planning search ends when you get in touch with the
A ROYAALE EVENT
. Indeed, in us, you will find the experience and the competence of adding perfection and smoothness to your wedding ceremony!
Home to some of the best professionals, we leave no stones unturned when it comes to stress-free planning of the most memorable event of your life. Our team is immaculately trained and highly experienced to ascertain what precisely it takes to create a perfect wedding ceremony. This is where we make all the difference as a bunch of professional wedding planners in Sydney!

Wedding Event Planners in Sydney
When you put your trust with us, you are guaranteed that the wedding plan we carve out is uniquely tailored for you, taking into account your needs and your aesthetic preferences.
Our professional wedding event planners in Sydney will work in close coordination with you, to make sure you have a perfect run-up to the ceremony. With a tremendous eye for details, we will have a stronghold on every aspect of the occasion. This will guarantee that you have your wedding ceremony uniquely tailored for you.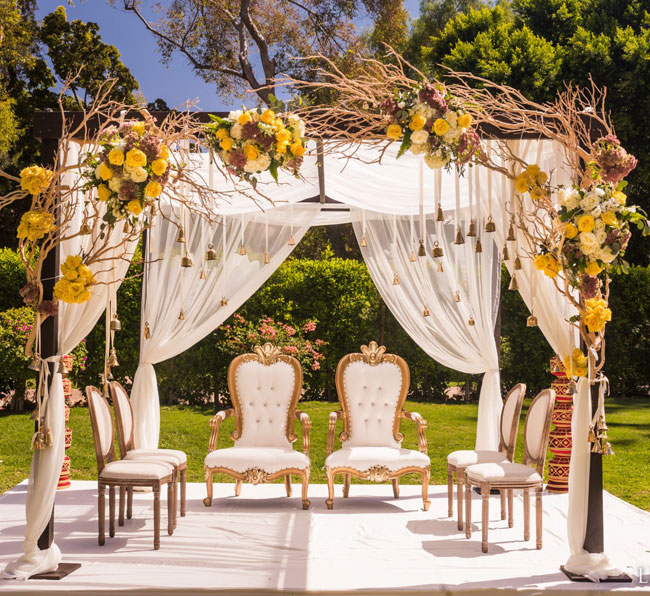 How do we work?
When you hire '
A ROYAALE EVENT
', our specialists will work with you right from scratch, for designing an entire package, to meet your precise requirements as well as budget.
As your dedicated wedding organiser and decorator in Wollongong, Sydney, and Newcastle we believe that organising a successful wedding ceremony is not only about making arrangements with the best theme for the party, some fascinating props, and opting for special ceremonial events. It involves a wide range of behind-the-scenes activities and some immaculate planning that needs to be in place.
It may range from setting the perfect theme for the entire ceremony. With your consent, we get in touch with the best vendors for the job, ensuring the décor and other wedding props add the perfect look and feel to the ceremony. Our activities also include negotiating with the vendors to strike the best deal to safeguard the interest of our clients. When you hire us, we ensure all these arrangements are in place for the wedding day.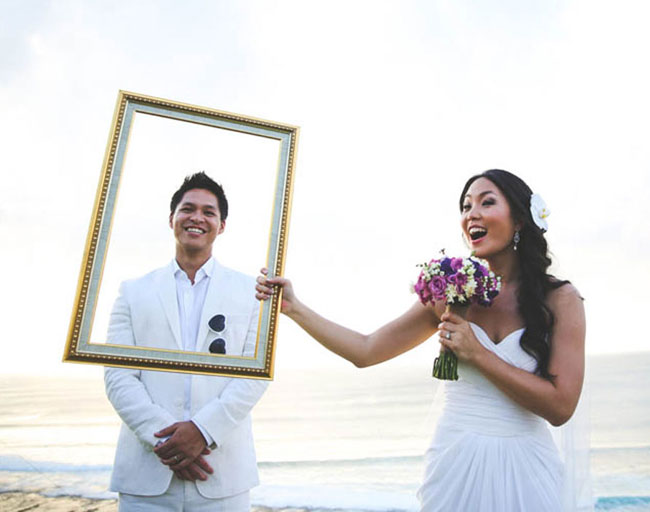 Pre-wedding Event planning
One of the trickiest chapters of planning a wedding is pre-wedding event planning. There are so many factors to be taken into account and so many points to consider – starting from the selection of the right venue to making the right arrangements and decisions. This ensures that the entire event turns out to be a flawless affair, which helps your guests to enjoy their stay till their hearts are content- turning the ceremony into an unforgettable event, in terms of aesthetic richness and finesse. It's not an easy task by any means. But fear not!! When you have put your stakes on A ROYAALE EVENT, you always get nothing but the best in return!! Riding high on all our experience and acumen, we come up with a seamless planning service that justifies your investment on us to its completest extent!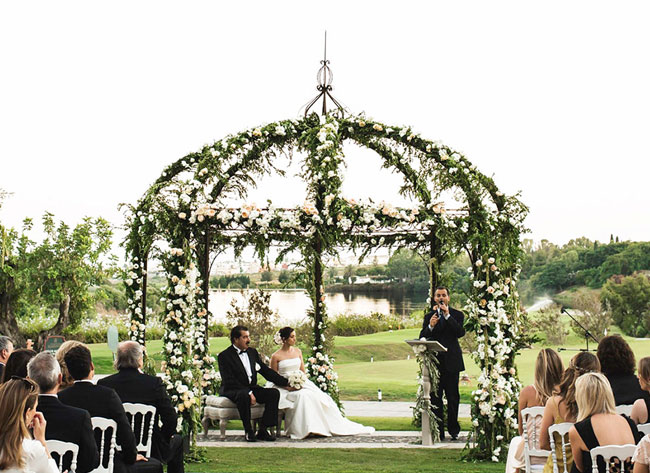 What does our Pre-Wedding Event Planning include?
Our pre-wedding planning includes:
Styling
Dealing with the suppliers and vendors
Venue activation
Wedding Day Coordination
Preparation of the Wedding Day Coordination Packages
Wedding Consultation along with the planning of wedding gifts
Rehearsal of Dinner
Proposal Planning
Arrangements for special events and management of the same

Our Pre-planning services include
Appointment with a dedicated wedding planner at your service
Unlimited calls, emails, texts and meetings to discuss and plan your wedding
Coordination of all vendor from various sources to ensure you get the best for the event
Holding meetings with each vendor on your behalf, and then provide you with a detailed rundown of those meetings
Setting up, maintain and manage the budget with your consent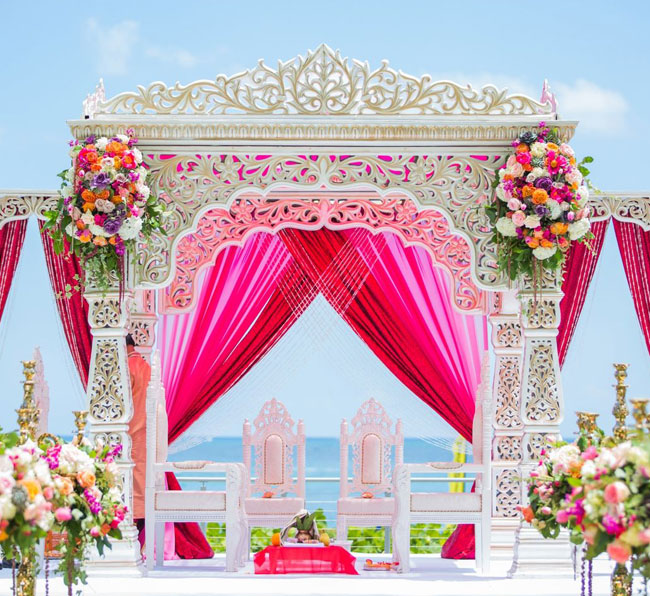 What makes us unique?
As a wedding event organizer in Sydney, we are unique in our thoughts, highly professional and have a customer-centric approach. Our highly trained planners will carry out all the responsibilities in a more streamlined way, much due to our unparalleled time management skills. To ensure that everything falls in place right on time, we will:
Start our pre-wedding consultation at least a month before the wedding day
We will be flexible enough and work overtime to ensure close coordination between the vendors and other stakeholders
We will carry our unlimited communication over various fronts at least a month prior to the wedding.
We will come up with a wedding schedule, which will include the timing of events, vendor details, seating charts, and the likes…
On the day, we will oversee the seamless progress of things as you remain engulfed with your ceremony and dealing with guests
We would take prompt evasive action in case any issue arises, nipping it in the very bud so much so that it does not have any negative impact on the mood and the proceedings of the celebration
Communicating with the vendors on your behalf, confirming locations, and timing along with other details.
Helping the invitees in whatever way we have to, for ensuring their comfort and convenience.
As a cultural wedding planner in Sydney, we even organise and manage cultural events. We can spice up the event by adding more fun and frolics dimensions to your wedding ceremony.

Therefore you see when you CONTACT US, in us you get a comprehensive wedding planner, which will go all the way to make your wedding and its ceremony an unforgettable event. Hire A ROYAALE EVENT and see your wedding gaining the statute of a celebrity event!!