Welcome to A Royaale Event – Event Management Company in Sydney
A Royaale Event' is a full-fledged event management company in Sydney, striving to create unparalleled event experiences. We pride ourselves on our efficiency, originality, creativity, professionalism and approachable nature.
Our significant experience allows us to deliver inspired solutions to your event; keeping in mind your budget and individual requirements. We aim for perfection and never back down from a challenge. We provide a full range of services customized to the minutest detail, with every element of the event meticulously catered for, that leaves a lasting impression. Ballroom, beach, hall, home or corporate – We strive to create wonderful experiences and unforgettable memories not only for you, but for all those in attendance.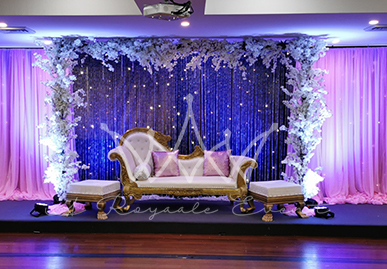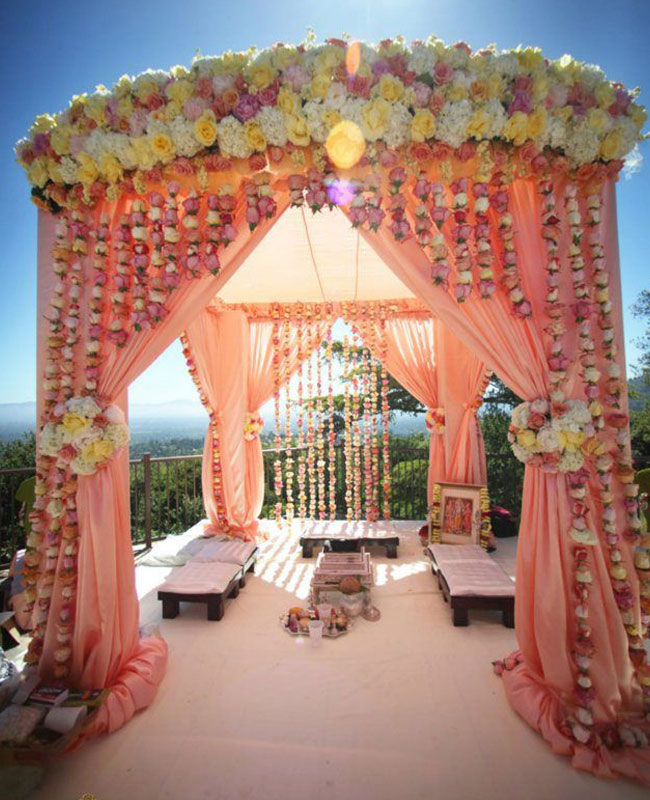 Why Us?
A Royaale Event is the home to some of the most prolific experts, who upon being put faith in, would come up with some highly specialised event management services that will ensure a smooth and flawless flow of events, regardless of the occasion and the purpose. Over the years, we have gathered an immense reputation through our highly innovative and creative service that is devised to meet the bespoke needs of our clients. Our customer-centric approach, flexibility, and highly innovative skills and creative acumen have made us today's most sought-after and reputable event management company in Sydney!!
The diverse skill set and an eye for the details ensure that even the most trivial details are not deserted and are addressed with significant importance and care, making the entire event, a spotless phenomenon.
We do not charge a humongous price against our service, and with no hidden cost, we always safeguard the interests of our clients to ensure the success of the event.
Our highly professional, yet cordial and flexible approach that is the cornerstone of our success as an event party planner and decorator in Newcastle has worked wonderfully to strike a good rapport with our clients, and help us work collaboratively with them to ensure that the measurable objectives of the organised event are met with perfection.
As one of the most prolific event management agencies, corporate as well as event planning and event management services with the help of some of the most qualified and experienced teams of specialists, which will ensure a 100% guarantee of success in the event.
All our specialists are not only experienced but are also accredited – a fact that guarantees that whenever you are putting faith in us, you are relying on some of the best in the business.
Our specialists are specialised in event designs and planning, production of creative events, and various audiovisual management services delegated registration management, which may include a wide plethora of services of various scales and dimensions.
Once you hire us, you can be assured of being served by a team of the best creators, providing a bespoke service that is distinctively tailored to meet your purpose.

Get in Touch with us today!!!
Are you still skeptical? Are you still pondering? Please don't, now that you have come to know about A Royaale Event. Just ring us today for an appointment and an obligation
free quote
. Hire us and see how we can come up with a magnificent event on your behest!